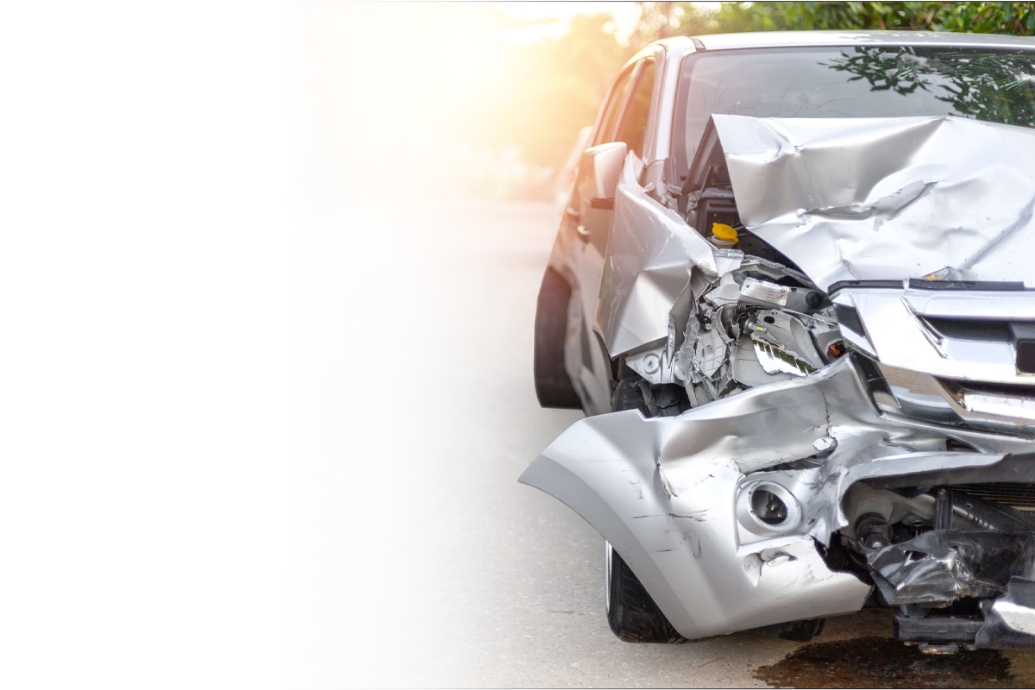 Over $45 Million Awarded to Personal Injury Victims
If you or a loved one has been injured in a motor vehicle accident, your first and only job is to begin the healing and recovery process – for legal reasons, choose Dingeman & Dancer, PLC.
Our personal injury attorneys are highly skilled in representing clients who have been injured in car, truck and pedestrian accidents of all natures. We protect our clients' rights, even when proving a physical, emotional or cognitive injury is difficult.
To date, our firm has secured over $45 million for personal injury victims like you.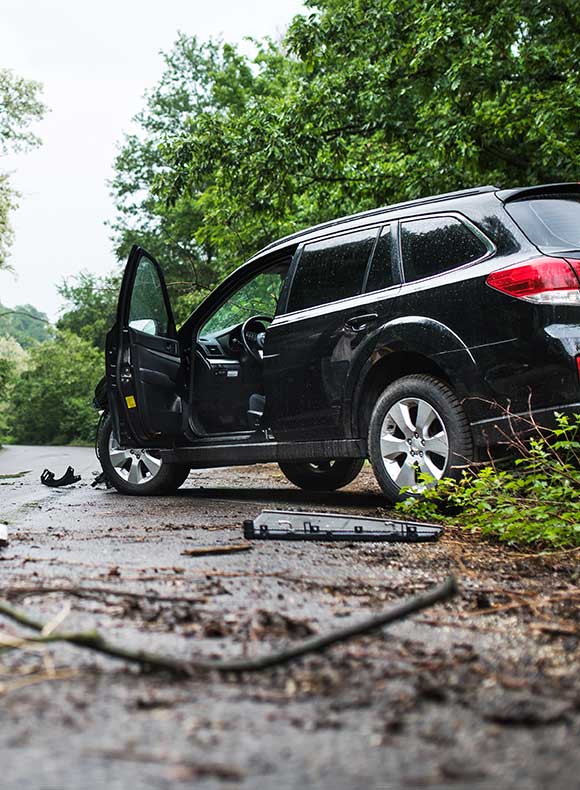 Car, Truck &
Pedestrian Accidents
Car, truck and pedestrian accidents are all too common. According to the Michigan State Police, there were 3,734 traffic accidents in Grand Traverse County in 2017—eight of which resulted in fatalities.
While accidents range from fender benders to those that tragically result in multiple fatalities, all should be fully investigated to ensure that you are protected in the event of a civil suit brought by another party, damage to your vehicle or injury.
Representation and Recovery
Accidents happen—it's our job to help our clients and their families recover their assets, protect them from financial hardship, and to reach a settlement or litigate on their behalf. Our team will take care of you and your loved ones by:
Managing the insurance claims process
Reviewing the evidence, including photographs, videos, witness statements, police reports and more
Navigating state and local laws and ordinances as they pertain to your case
Negotiating a settlement
Filing and litigating a civil suit
Car Accident Representation Offered on a Contingency Basis
Accidents can be financially burdensome. A personal injury client does not always have the means to pay for civil litigation. At Dingeman & Dancer, PLC, we remove the financial barrier by offering our services on a contingency basis. Our fees are based on a percentage of our client's recovery.
Mark R. Dancer –
Attorney and Client Advocate
Led by personal injury attorney and Partner Mark R. Dancer, our settlement and award averages are among the highest in Michigan. Having been seriously injured when he was in college, he understands firsthand the toll a serious injury can cause to oneself and one's family, short- and long-term.
Led by Mr. Dancer, the personal injury team at Dingeman & Dancer, PLC has a proven track record meeting individuals' current medical needs and protecting their financial futures by recovering significant settlements.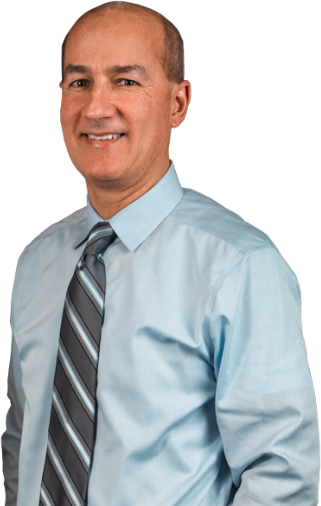 Get the Settlement You Deserve
Being in an accident is overwhelming. You have to deal with both the physical and emotional trauma of the accident as well as an onslaught of doctor appointments and subsequent medical bills. In your recovery, the last thing you should have to worry about is your insurance settlement or legal representation.
If you or a loved one has been injured in a car, truck or pedestrian accident, choose Dingeman & Dancer, PLC.
Need Help Now?
---
While you recover, we'll protect your interests and fight for your rights. Call 800-626-0050 or fill out this form to request a consultation with our attorneys.