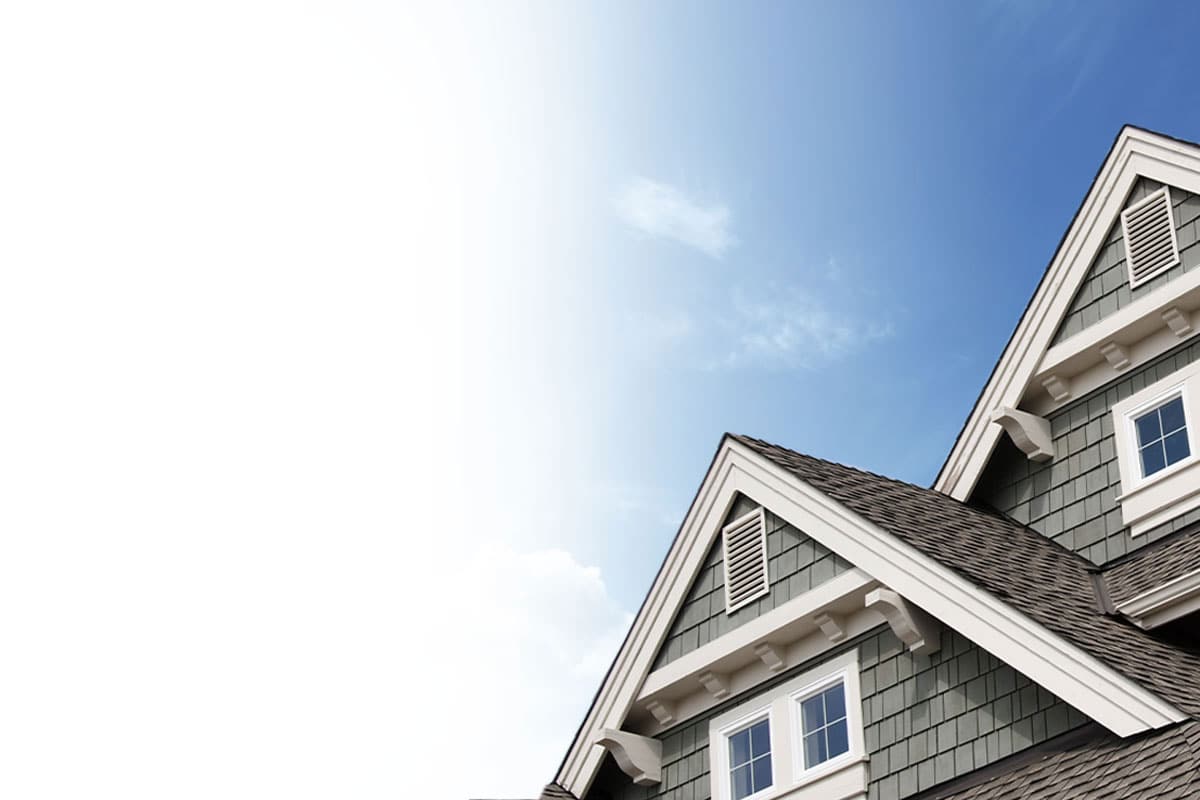 Real Estate Services
At Dingeman & Dancer, PLC, our real estate attorneys are specialists in real estate law.
From property acquisition and development to zoning disputes, riparian rights and drafting sale documents, our team does it all.
Our services remove the guesswork and provide certainty for developers, contractors, realtors, investors and high-net-worth residential clients as they look to fulfill their projects in northern Michigan and beyond.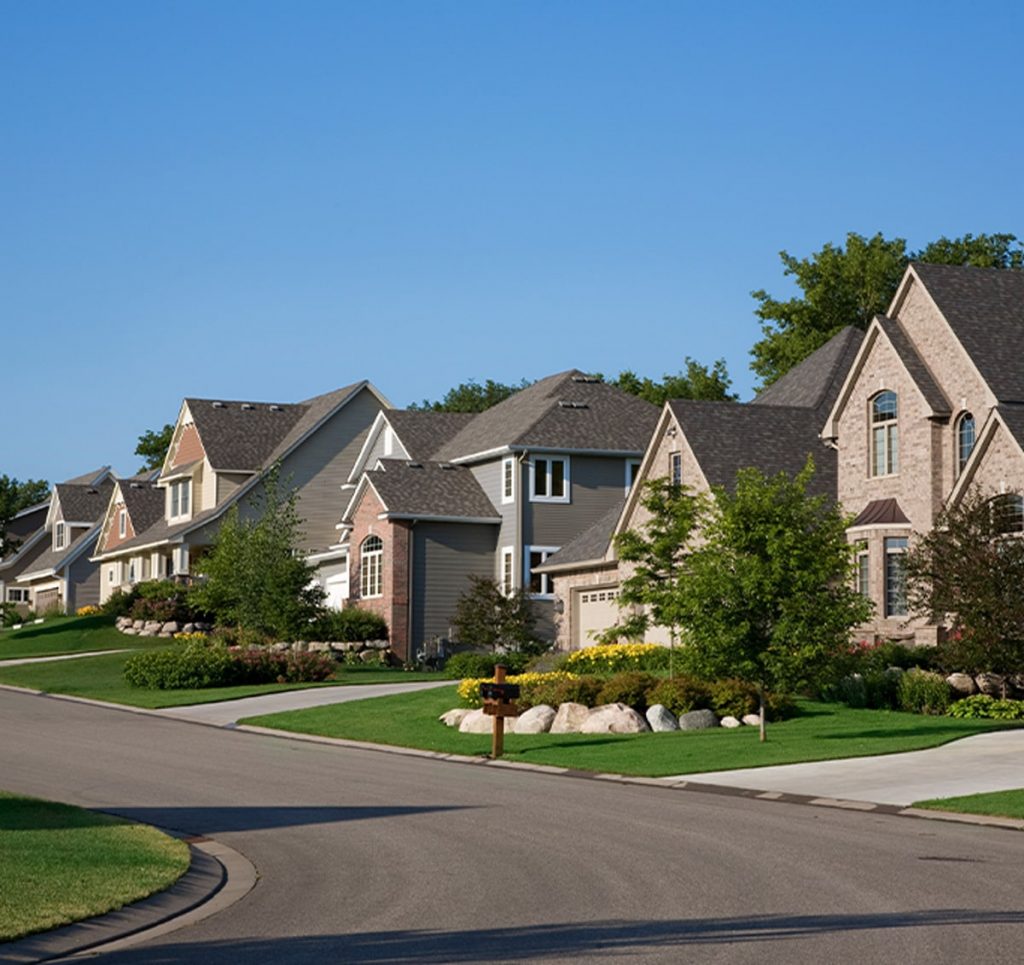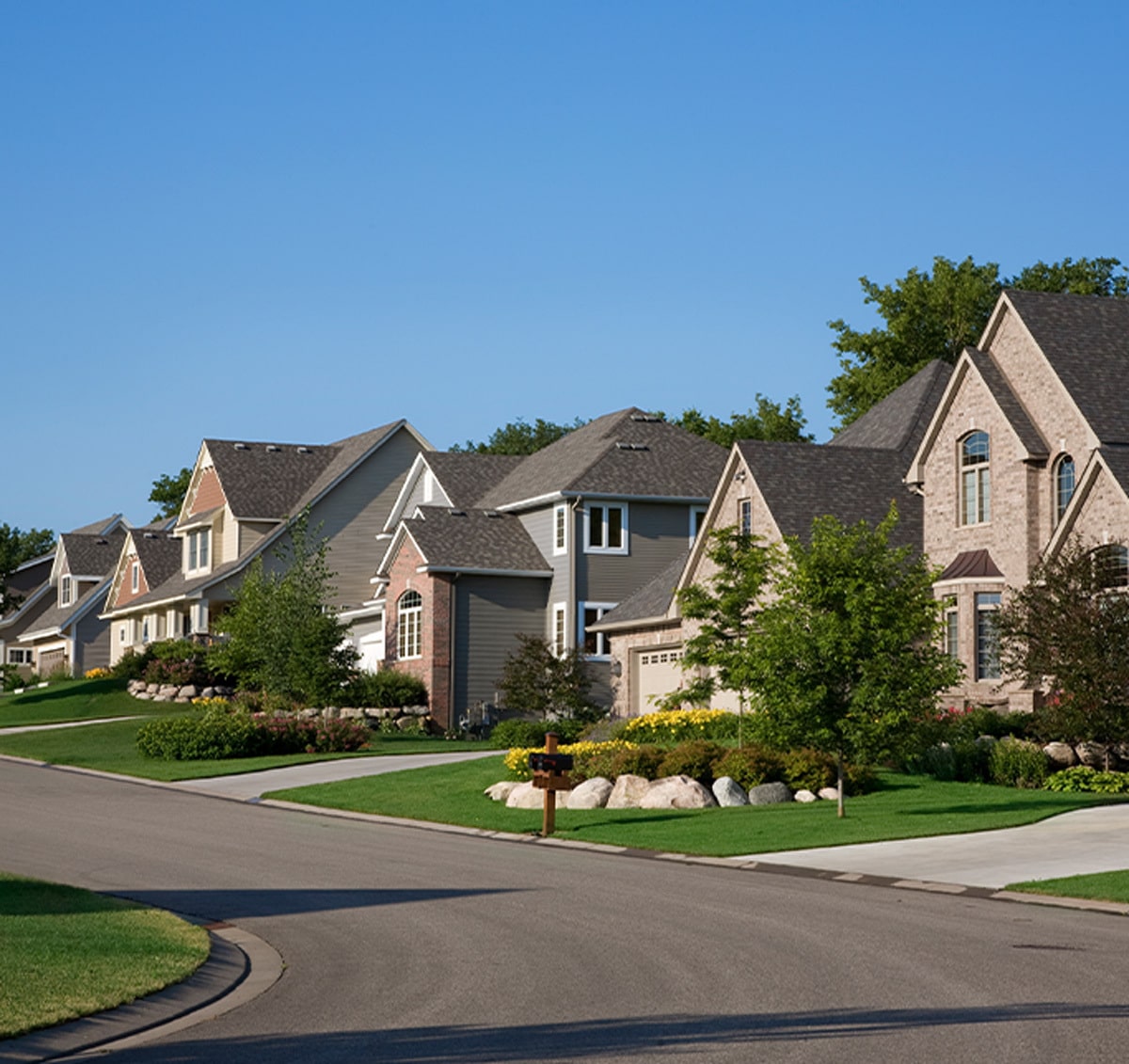 Acquisition, Sale
& Development
Our attorneys assist with every aspect of the investment or development process, including:
Property and investment analysis
Residential and commercial parcel acquisition
Tax-deferred exchanges
Real estate finance and collateralization
Challenges of tax assessments
Property tax appeals
Zoning matters
Riparian rights
Dispute resolution
Contracts and negotiations
Condominium development

Daniel J. Dingeman —
Attorney and Investor
Our real estate services are backed by the firsthand knowledge of a real estate developer. Transactional attorney and Partner Daniel J. Dingeman has developed properties on his own behalf, including residential subdivisions, condominiums, motels, single-tenant retail centers, shopping centers and office buildings in Michigan, Minnesota, Illinois, Ohio and Florida. This, combined with his decades of experience representing transactional clients, has earned Dingeman & Dancer an excellent reputation in real estate law in our community.

Make a Change to Your Real Estate Portfolio
Ready to make a change to your portfolio? From purchase to sale and everything in between, the attorneys at Dingeman & Dancer, PLC are ready to assist you. There is no firm in northern Michigan that can match our team when it comes to knowledge and experience.
Don't wait to see your project to fruition—get started today.
Need Help Now?
---
While you recover, we'll protect your interests and fight for your rights. Call 800-626-0050 or fill out this form to request a consultation with our attorneys.