Dingeman & Dancer, PLC is a full-service law firm providing a wide-range of legal services. We strive to provide the highest quality representation to all of our clients, whether they are individuals, small businesses, or major corporations. Our common bond is a commitment to excellence and hard work and a dedication to serving the firm's clients.
Our firm has a hard-earned reputation for technical excellence, exceptional responsiveness to the needs of our clients, and a demonstrated ability to develop and implement innovative solutions to solve our clients' problems. Our attorneys understand the importance of total client satisfaction, whether the call for our services takes us into the boardroom or the courtroom.
Both quality and cost control are high priorities for our firm. Our attorneys will take the time to understand our client's business, industry, and goals before offering legal advice. We will provide aggressive representation in litigation, advising when to settle or when to take the case to trial. All calls will be returned promptly, all matters will be explained thoroughly, and all assignments will be staffed appropriately, with the goal of achieving the best possible legal result while keeping the bottom line in mind.
Dingeman & Dancer, PLC has been awarded the highest possible rating (AV) by an independent law directory that rates law firms. This rating signifies that the firm's legal abilities are of the very highest standard and the professional ethics and conduct of the firm's attorneys are above question.
Our Traverse City office offers convenient downtown on-site parking. Additionally, our office is just steps from the courthouse, governmental center, all major banks, real estate companies and title insurance companies.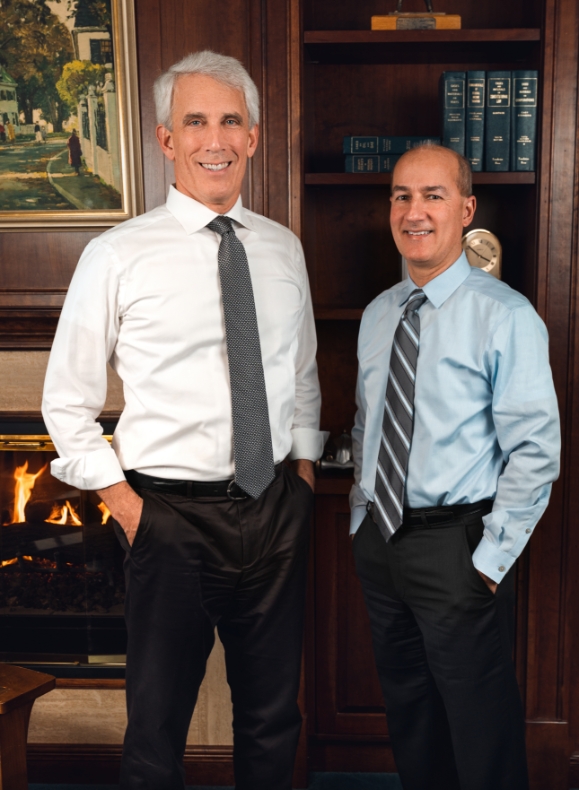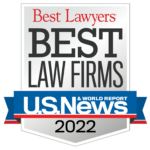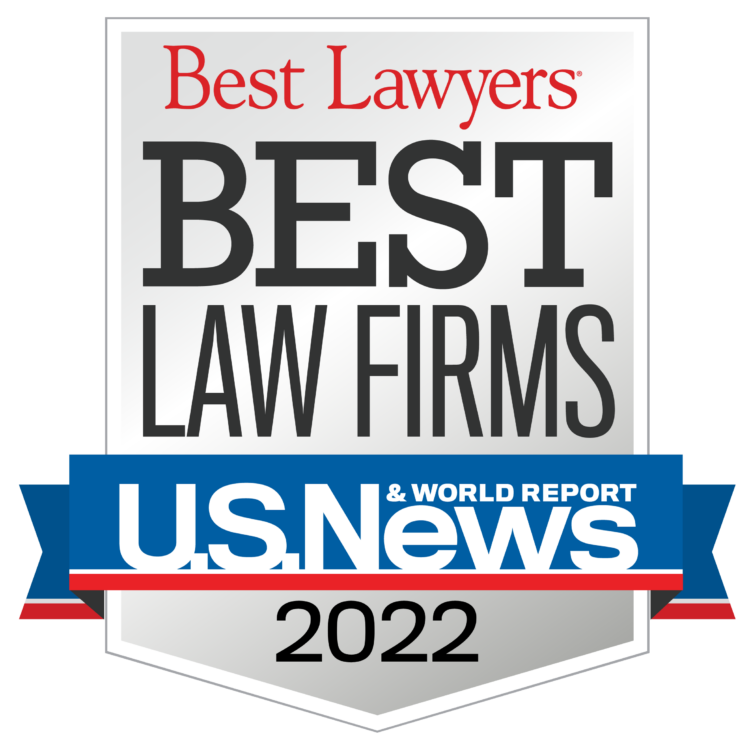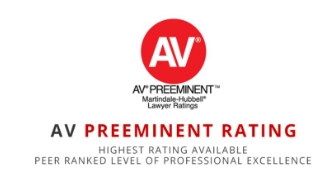 Traverse City Office
100 Park Street
Traverse City
MI
49684
Grand Rapids Office
440 Bridge Street NW
Grand Rapids
MI
49503
I am glad I have worked with Dan Dingeman on legal matters over the years. His advice and solutions have served us well. Dan comes to the table with a well thought out and researched strategy focused on achieving a successful outcome for his client.

David Ford, President Ford Insurance Read More Testimonials