Ashley W. Wahl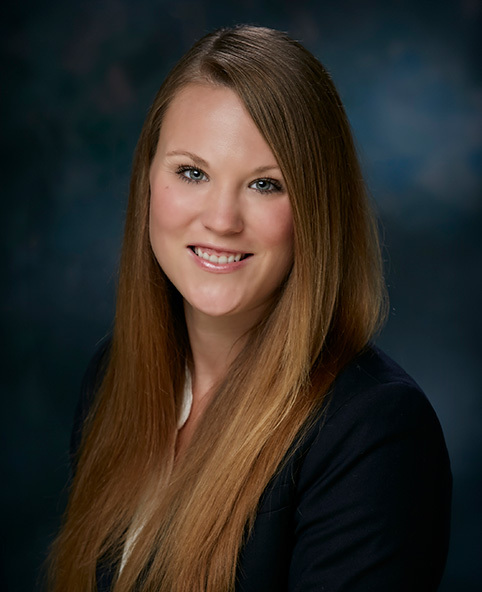 Attorney Ashley W. Wahl joined the law firm of Dingeman & Dancer, PLC in 2015. Ms. Wahl  is a Traverse City native who has always had a passion for the law. She decided to attend law school while at Traverse City Central High School. After high school, she went to Michigan State University where she majored in Pre-Law / Political Science. While at Michigan State, she took an internship with State Representative Jon Switalski.
After graduating from Michigan State,  Wahl attended Cooley Law School on an Honors Scholarship. Ms. Wahl excelled through law school: She sat on the Thomas M. Cooley Law Review's Board of Editors for three terms, received the Certificate of Merit in several classes, and graduated Magna Cum Laude.
Ms. Wahl decided to return to Traverse City during her last term of law school. Upon her return, she decided to give back to the Traverse City community by joining the BrickWays corporate management board.
Ms. Wahl is dedicated to helping injured clients. She is sympathetic for clients who are forced to litigate big corporations, and hopes that she can aid them in their recovery.