Michigan Construction Law and Your Representation
Are you looking for experienced legal counsel or representation from a qualified construction attorney? Construction law encompasses a wide variety of legal issues—from construction site safety and design project solutions to permit and contract issues. If your company is facing a legal dilemma related to construction litigation or contract negotiations, it's crucial to seek the expertise of a local law firm that specializes in construction law.
At Dingeman & Dancer, PLC, our construction attorneys are highly skilled and provide dependable representation with proven results. We specialize in Michigan construction law but are confident we can serve your needs, no matter your location. Our track record of success includes helping business owners and trade contractors overcome challenges associated with construction projects. Let our trusted firm help you understand construction laws, defend your rights and explore your legal options.
What to Expect from a Construction Attorney?
Construction law involves the legal issues related to the construction of a building or other structure. Because all levels of government—local, state and federal—play a role in construction regulation, it is not uncommon for legal problems to arise. With high-quality counsel and representation from one of our construction lawyers, you can understand the facts of your case, eliminate confusion and determine the best course of action to move forward with confidence.
Choosing Dingeman & Dancer, PLC as counsel means you will have adept guidance through the legal process from beginning to end. We bring decades of construction law experience to each case. We can't wait to help you resolve your case or provide ongoing services.
Legal Services Designed to Mitigate Risk and Protect Your Project
The experienced construction attorneys at Dingeman & Dancer, PLC, offer trustworthy advice in many phases of the construction process, including:
Contract review, negotiation and analysis
Change order review and analysis
Claim review, preparation and analysis
Schedule-related issues, including delay, inefficiencies, interference, compression and acceleration
Differing site condition claims
Design issues
Bonding issues
Product failures
Construction defects and failures
Liquidated damages disputes
Termination issues
Lien preparation
Dispute resolution, including mediation, arbitration and litigation in state and federal courts
Hire a Trusted Construction Lawyer to Protect Your Interests
When you need a full-service construction law firm that will defend your interests and your reputation, you can count on Dingeman & Dancer, PLC. We have helped countless business owners, design professionals, developers, contractors and subcontractors navigate the complex field of construction law.
Specializing in Michigan construction law but serving clients throughout the United States, our firm has worked with clients across the industry spectrum and has earned a reputation for excellence. Whatever the size of your construction project, our attorneys are committed to providing the proficient and effective legal services you need.
As experts in real estate law, our firm guides local and national businesses as they reach their real estate and development goals here in northern Michigan.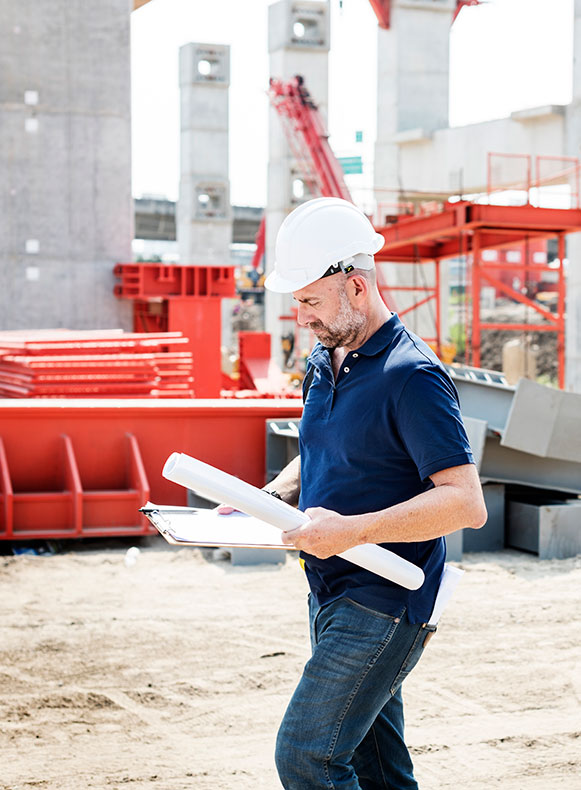 Find a Reliable, Seasoned Construction Attorney Near Me
Let the team at Dingeman & Dancer, PLC expertly guide you through any and all phases of the construction law process. When your money, good standing and the future of your business are on the line, you need the top construction lawyers on your side.

Whether you are seeking practical legal advice for a construction project or looking for qualified representation to handle a dispute, our construction attorneys will deliver the services you need to obtain favorable results.

When you call us, you get us. Call 800-626-0050 or request an appointment online.