Product Liability Law and Your Representation
Were you or a member of your household injured by a defective, faulty or poorly designed product? It's no secret that even with stringent government regulations and industry standards in place, unsafe products harm innocent consumers every day.
To receive the compensation you deserve for an illness or injury caused by a defective product, it is crucial to understand and defend your rights under Michigan's product liability law. At Dingeman & Dancer, PLC, our experienced product liability attorneys can provide reliable legal counsel and aggressive litigation to help you move forward in your case with confidence.
Understanding Michigan Product Liability Law
If a manufacturer releases a product that poses a danger to consumers without informing them of the risks, injured consumers have the right to seek damages. All products on the market must be safe, and, if they are not, consumers deserve reparations. Defects may be a result of manufacturing flaws, design errors or inaccuracies in marketing materials or instructions.
What Does Product Liability Cover in Michigan?
According to the State of Michigan, product liability laws exist to ensure manufacturers adhere to a standard of reasonable care that prevents foreseeable harm to consumers and protects public safety.
Any product that causes injury or death is worthy of litigation, including:
Toys and baby products with lead paint or that are a choking hazard
Defective footwear
Cars with faulty airbags or seatbelts
Tainted food items
Medications and medical devices
Household products
Faulty power tools
Recreational products
Our Product Liability Attorneys Fight for You
If you were injured while using or ingesting any product, you need legal representation, now. The legal team at Dingeman & Dancer, PLC can hold the responsible parties liable for harm if the product defect was a result of manufacturing error, unsafe design or if an alternative production practice could have prevented the defect.
In addition to the manufacturer's liability, other parties may be found negligent, including product designers, distributors and retailers. You can trust our team will carefully investigate your case to identify all liable parties and build a strong case for your claim.
Representation You Can Trust With Your Product Liability Case
Product liability cases may be complicated for attorneys who do not possess in-depth knowledge of relevant laws. It's not always easy to prove negligence, which is why it's important to work with a local and highly skilled firm.
When you choose to work with one of our product liability lawyers, you can count on comprehensive legal services to help you obtain the maximum compensation. This is vital should you or a loved one face long-term medical bills. You deserve compensation for pain and suffering, as well as any other losses you have experienced as a result of your illness or injury.
Our knowledgeable attorneys will expertly navigate the complexities of your case and guide you through each step of the process to work toward a successful settlement.
If a manufacturer releases a product that poses a danger to consumers without informing them of the risks, injured consumers have the right to seek damages.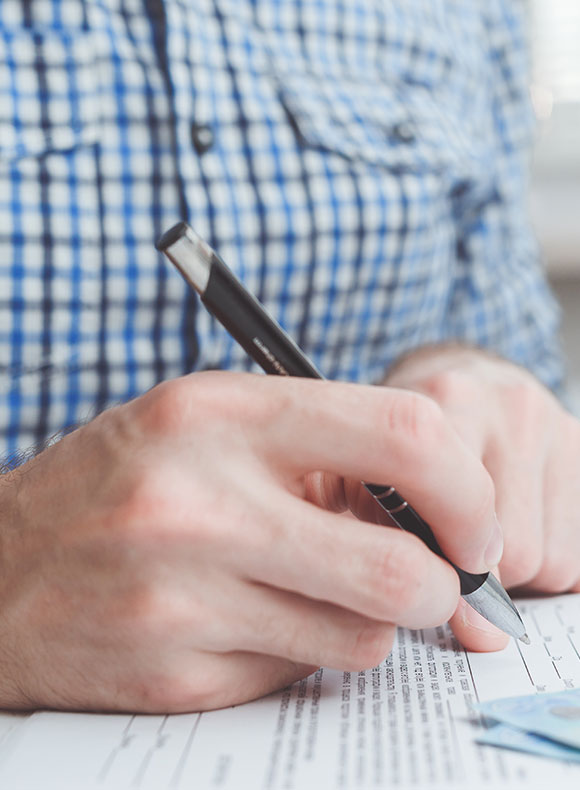 Find Experienced Product Liability Lawyers Near Me
After being injured by a defective product, you deserve litigation with top quality legal counsel. At Dingeman & Dancer, PLC, our attorneys are dedicated to achieving the best possible outcome for your product liability case. We offer our services by "contingency fee," which means you won't pay a dime until you receive your settlement.

Let our trusted personal injury attorneys get started on your product liability case today. We take pride in providing you peace of mind and expertise during a difficult time.

When you call us, you get us. Call 800-626-0050 or request an appointment online.