Car Accident Attorneys for Your Time of Need
It is no secret—auto accidents are common. Even It's no secret—auto accidents are common. Even relatively minor accidents can have a lasting impact on quality of life. At Dingeman & Dancer, PLC, we specialize in representing individuals who have suffered personal injuries ranging from minor to catastrophic, and grieving families who have lost a loved one due to a wrongful death.
Specializing in Michigan Car Accident Laws
In Michigan, it is wise to contact an experienced car accident law firm if you have been seriously injured in a car accident. A qualified car accident attorney will help you navigate the insurance claims process and advise you about your legal options.
When Injury or Death Occurs as the Result of an Auto Accident
Proving a physical, emotional, or cognitive injury due to a car accident can be difficult. We work diligently to gather evidence and build a case from the ground up.
Our law firm is committed to protecting our clients' rights, and we have repeatedly demonstrated our ability to succeed in the most challenging and complex personal injury and wrongful death cases. Our verdicts and settlements are among the highest in the State of Michigan.
Michigan Car Accident Lawyers
Car accident law varies from state to state. Dingeman & Dancer attorneys specialize in working through Michigan's auto laws to secure appropriate compensation for our clients. Our attorneys are dedicated to maximizing every available benefit for our clients under Michigan's No-Fault law.
As Michigan's car accident laws change, our knowledgeable attorneys continue to educate themselves to ensure quality representation. Our Michigan car accident attorneys interpret the law and advocate on behalf of our clients. It is therefore important to consult with one of our reputable attorneys to fully understand your legal options after sustaining an injury in a car accident.
Car Accident Attorneys on Contingency Basis
Accidents can be financially burdensome. A personal injury client does not always have the means to pay for costly litigation. At Dingeman and Dancer, PLC, we remove the financial barrier to legal representation by offering our services on a contingency basis. This means our fees are based on a percentage of your award.
Our attorneys are experienced in tackling even the toughest cases.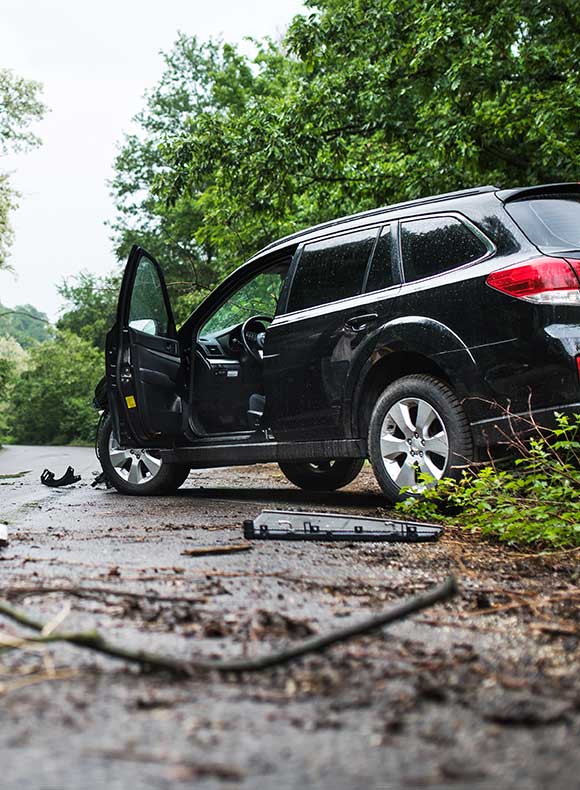 Find Car Accident Attorneys Near Me
When you hire Dingeman & Dancer, PLC, you're taking the first step to securing the settlement and results you deserve. If you or a loved one has been injured or killed as result of a car or truck accident, look no further—we strive to provide our clients with excellent service and peace of mind throughout our engagement.
When every second counts, you need an attorney you can trust. Choose Dingeman & Dancer, PLC to represent you and your loved ones in your time of need.

When you call us, you get us. Call 800-626-0050 or request an appointment online.