Although many cases go unreported, 2019 FBI statistics reflect that Michigan has the 4th highest rate of sexual assault in the nation. Nationally, as many as 1 in 6 women and 1 in 33 men have been sexually assaulted. Sexual assault is reprehensible. If you or a loved one is the victim of a sexual assault, you need experienced representation for your civil suit. Our Traverse City-based attorneys are here to assist you at every step.
What is Sexual Assault?
Sexual assault laws are not limited to a single situation or scenario. Further, assaults can take place in any location.
Assaults often occur at:
Private homes
Workplaces
Nursing homes
Rideshares
Public locations like parks, clubs, bars, or gyms
Is Sexual Assault A Crime Or Is It A Civil Case?
While a sexual assault can be a crime, sexual assault cases can also be brought as civil cases seeking monetary damages. A prosecuting attorney will pursue criminal charges against the perpetrator for a sexual assault. A personal injury attorney, such as the attorneys at Dingeman & Dancer, will represent a victim seeking monetary damages. A personal injury attorney will not only seek monetary damages against the perpetrator, but also any potential entities that permitted the sexual assault to occur
Gathering Evidence and Proving Assault
The preservation of evidence can be critical in sexual assault cases.
Evidence can include physical evidence (DNA, fingerprints, etc.), witness testimony, photos, videos, digital evidence (such as harassing emails or text messages).
However, sexual assault cases without evidence are common. Thus, because sexual assault cases can be sensitive and complex, Michigan has laws indicating that no corroborating evidence is required.
If you were a victim of a sexual assault, it is important to call the police. The officers will gather evidence that will assist your attorney.
Our attorneys are experienced in tackling even the toughest cases.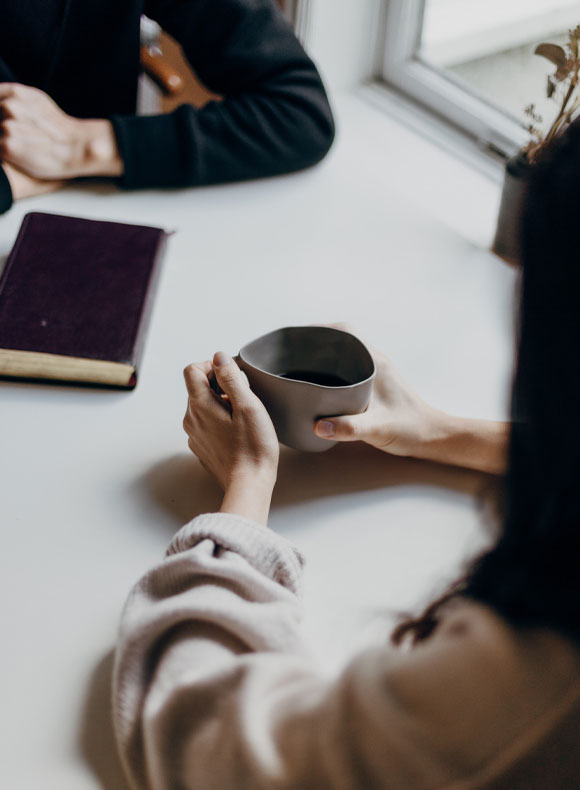 Find A Sexual Assault Attorney Near Me
If you or a loved one has been assaulted, take the time you need. When you're ready, Dingeman & Dancer will be there to help you with your civil case.
Request an appointment online or call 800-626-0050. When you call us, you get us.