Looking to acquire, build, finance, lease or sell a piece of your real estate portfolio? Dingeman & Dancer, PLC attorneys specialize in real estate law, including real estate development law and easement law. We assist developers, contractors, realtors and investors with analysis and acquisition of parcels of land for many types of projects.
Michigan Real Estate Law
Real estate and real estate development laws vary by state, region and municipality. Our real estate clients include retail centers, industrial and office complexes, residential site condominium and plat developments, title insurance companies, commercial and residential real estate brokerage firms and owners of multi-family housing.
As experts in real estate development law, our attorneys guide local and national businesses to reach their real estate and development goals in northern Michigan and beyond. Our real estate law services are complemented by our expertise in land use and zoning laws, riparian rights, and real estate dispute resolution.
We frequently assist in interpreting Michigan real estate laws and represent our clients in cases involving:
Riparian rights
Land use law
Road access issues
Commercial and residential leasing
Condominium and plat development
Construction contracts and disputes
Reciprocal easement agreements
Construction and permanent financing (representing lenders and borrowers)
Property sales, acquisition, due diligence and closing
Survey and title analysis
Defense and resolution of disputes and claims involving title insurance companies, real estate brokers and real estate agents
Mortgage foreclosure, receivership and redemption
Zoning issues and applications
Environmental investigation, due diligence and remediation
Condemnation issues and disputes
Litigation in State and Federal Courts involving real estate conflicts and disputes
As experts in real estate law, our firm guides local and national businesses as they reach their real estate and development goals here in northern Michigan.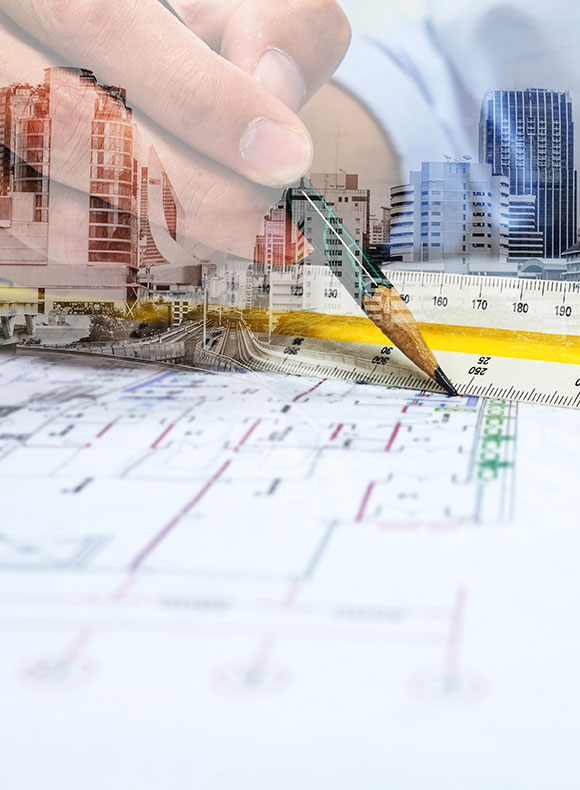 The Best Real Estate Attorneys in Traverse City, Michigan
Our real estate law practice is staffed by accomplished real estate attorneys in Traverse City, Michigan. We can confidently address and manage every aspect of our clients' real estate needs from real estate financing and acquisition to environmental hurdles, construction disputes, and municipal zoning.

Our Michigan real estate law attorneys understand the business of property development—and back their knowledge with firsthand experience as independent developers. Our clients know we go the extra mile to achieve successful resolutions to all issues presented.

When you call us, you get us. Call 800-626-0050 or request an appointment online.