When a loved one passes, there's immeasurable grief and healing that takes place, and in some cases, a legal process too. If the deceased owned any assets in their name alone, and if the value of those assets exceeds a certain threshold, the estate must be administered through a process called probate.
What Is Probate?
Probate is the legal process of administering an estate after death—with or without a valid and executable Will. Depending on the circumstances at hand, probate may entail different processes. For example, if the departed left a Last Will and Testament, the probate process will prove the validity of the document and then execute its instructions.
When an individual passes without a Last Will and Testament, or with a Will that is contested, the Probate Court will follow the guidelines set by the laws of the state the Decedent resides in.
It's important to note that there are many scenarios that may arise when a loved one passes. Depending on this person's relations (Were they married? Did they have kids?), different rules may apply and different processes carried out.
Michigan Probate Laws
In Michigan, probate laws are based on two categories of assets: probate and non-probate.
Probate assets include any assets in the deceased's name alone with no beneficiary designations and no co-owners named with survivorship rights.
Non-probate assets include assets held in trust, jointly owned assets with survivorship rights, or any asset with a living designated beneficiary.
There are exceptions to Michigan's probate laws. Formal probate proceedings may not be required when…
the value of the estate is less than $15,000 (as adjusted for inflation) or
if after funeral and burial costs are paid, the value of the estate is less than $15,000 (as adjusted for inflation)
What if the Estate Is Contested?
Sometimes, a Will is contested. Contesting is a process by which an heir or other recognized party asks that the Will be deemed invalid. In this process, the challenger must prove that the Will is invalid based on Michigan law.
A contested will is just one of many situations that necessitates an attorney's assistance. Family probate lawyers are skilled at navigating turbulent waters. Whether you are looking to contest a will or defend your loved one's wishes against a challenger, our attorneys are here to help. We'll work with you to ensure that your loved one's Will is probated fairly and that any challenges to the Will are investigated thoroughly.
At Dingeman & Dancer, PLC, it's our mission to make the probate process easier for grieving loved ones. We work with families to execute Wills and work through the guidelines of the Probate Court.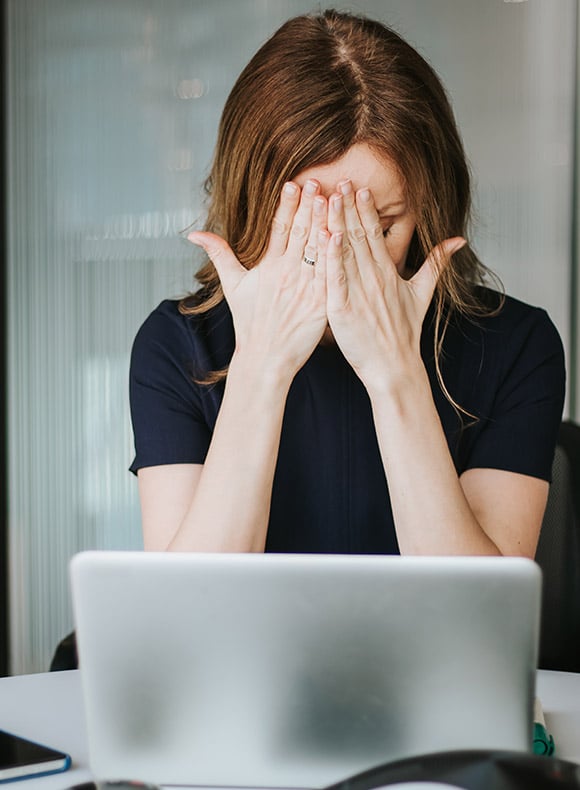 Find a Probate Attorney in Michigan
After a loved one passes, the last thing you want to worry about is the probate process. Our Michigan family probate lawyers handle probate cases with sensitivity and discretion. We work diligently to ease the burdens placed on grieving families and maintain family bonds by handling the administrative probate process as well as any subsequent litigation. Outside of the standard Probate process, we represent families and individuals in Probate Court when guardianship, conservatorships, and trusts are involved.
Choose Dingeman & Dancer, PLC to guide you through the probate process.
When you call us, you get us. Call 800-626-0050 or request an appointment online.