George E. Powell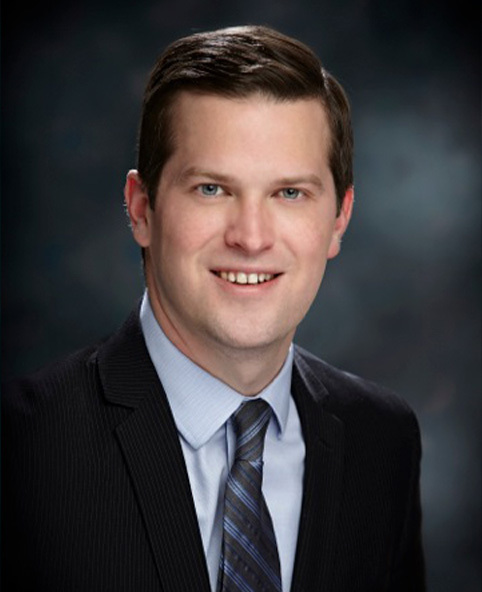 Of Counsel
Attorney George E. Powell was born and raised in Grand Rapids, Michigan.  He later attended the University of Michigan, where he majored in English Literature and made the Dean's list four semesters.
Following graduation, Mr. Powell moved to Chicago to attend law school, where he participated in real estate law mentorship programs and the Criminal Law Society.
Mr. Powell then began work for an insurance defense firm, where he handled workers' compensation, general liability, products liability, and complex construction litigation matters throughout all phases of litigation.
While actively litigating in Chicago and other Illinois jurisdictions, Mr. Powell co-authored Chapter 1 of the Illinois Institute for Continuing Legal Education's course book Workers' Compensation Law & Practice from 2011 to 2014.
Mr. Powell specializes in counseling parties to insurance contracts, advising clients of their rights and remedies.  He also specializes in advising clients as to their rights to additional relief, including Social Security Disability and Medicare/Medicaid.
Mr. Powell is licensed to practice law in both Michigan and Illinois.  Currently, he represents individuals in workplace injuries, automobile accidents, wrongful death, and general liability cases.