Katie J. Sabo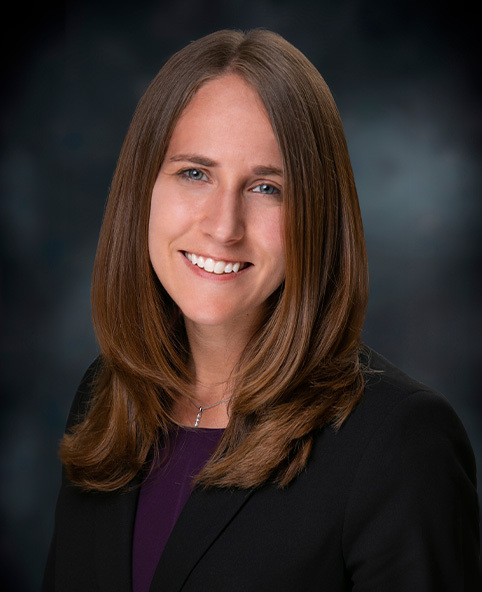 Katie Sabo was born and raised in Michigan's upper peninsula. She attended Lake Superior State University where she graduated magna cum laude with a degree in Legal Studies and was awarded the Outstanding Legal Studies Graduate Award.
After college, Ms. Sabo attended WMU Cooley Law School where she graduated first in her class with a 4.0 GPA. She received several awards and scholarships, including the Sol Siegel Award, Shane Joseph Johnson Award, Alumni Memorial Scholarship, Edward H. Rakow Scholarship and twenty-three Certificates of Merit.
While attending law school, Ms. Sabo served as the Editor-in-Chief of the WMU Cooley Journal of Practical and Clinical Law and as an intern for Justice Bridget Mary McCormack at the Michigan Supreme Court. She also worked full-time as a paralegal for eight years before obtaining her law degree.
Ms. Sabo practices primarily in the areas of business law, real estate, estate planning, trust and probate administration.