Wrongful Death Attorneys in Traverse City, Michigan
Dingeman & Dancer, PLC wrongful death lawyers know how to get results for those who have lost a loved one due to a serious accident. When you lose a loved one—either because a driver was negligent or a workplace was not following safety protocols—Dingeman & Dancer, PLC, can help you secure the compensation you deserve.
Understanding Wrongful Death in Michigan
Wrongful death lawsuits are brought when a person's negligence or intentional actions cause the death of another person. A wrongful death lawsuit is usually initiated by the deceased person's surviving family members or the Executor of their Estate.
Proving that a person's actions caused death is not always clear and simple, but Dingeman & Dancer, PLC has handled many wrongful death cases and knows what it takes to achieve the desired outcome in these types of cases.
Securing Wrongful Death Settlements in Michigan
Dingeman & Dancer is committed to protecting our clients' rights, and we have repeatedly demonstrated our ability to succeed in the most difficult wrongful death cases. Our settlement and award averages are among the highest in Michigan.
We bill wrongful death cases on a "contingency basis." This means that you pay no money up front, allowing you to focus on what is most important—your recovery—while we fight for your rights and compensation.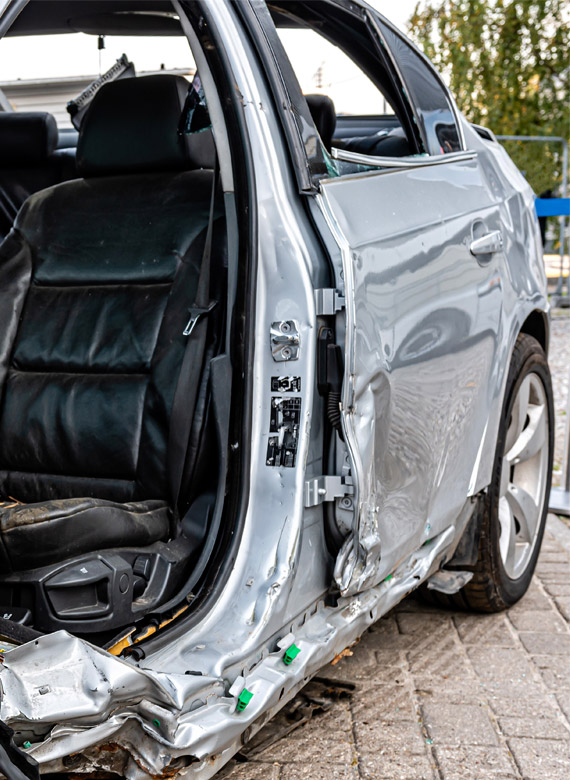 Work with a Top-Rated Wrongful Death Attorney Near Me
The loss of a loved one is painful and stressful enough. Let Dingeman & Dancer, PLC, handle the logistics of securing the settlement you deserve. Our trusted attorneys have a proven track record and are ready to work for you.

When you call us, you get us. Call 800-626-0050 or request an appointment online.