Dingeman & Dancer, PLC Celebrates 25-Year Anniversary
---
Dingeman & Dancer, PLC is celebrating the completion of 25 years in business. Established in 1990, the Traverse City based firm represents individuals and businesses.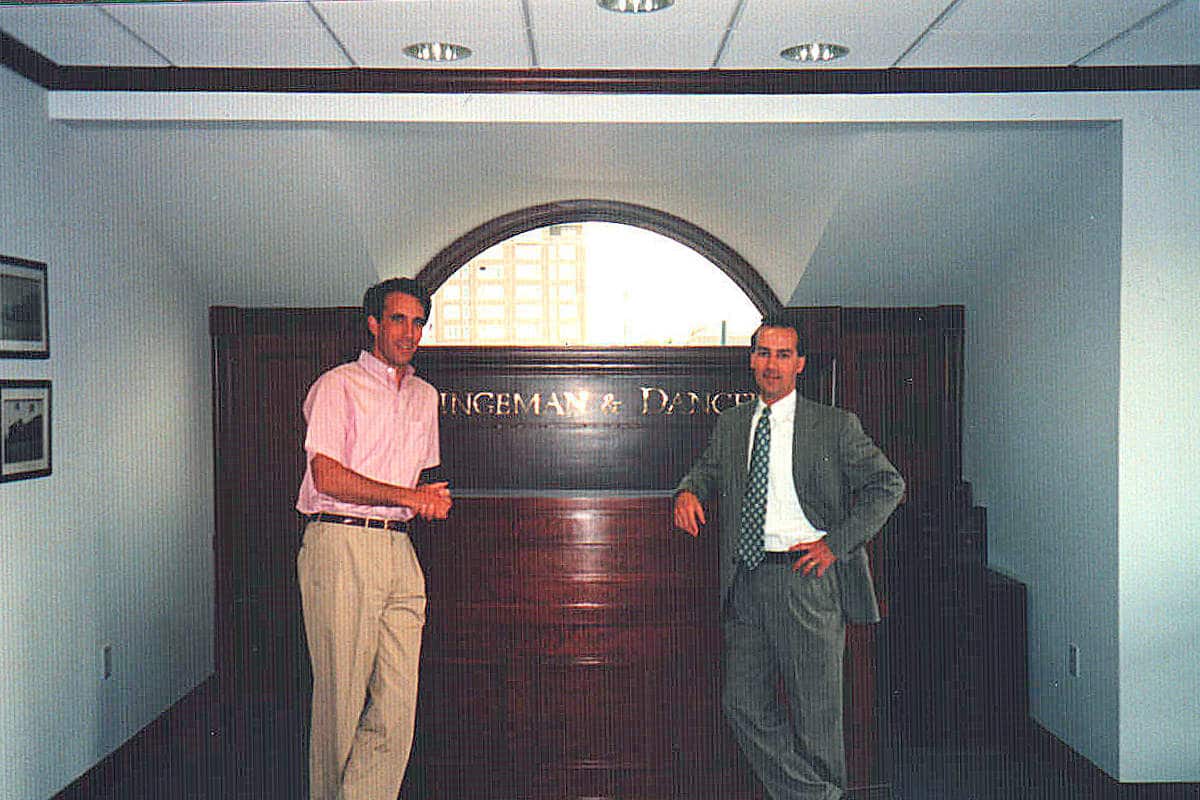 Firm founders, Daniel Dingeman and Mark Dancer, were both born and raised in Traverse City.
Dingeman received his J.D. from the University of Detroit Law School and Dancer received his J.D. from Ohio State University School of Law. "It has been a privilege to practice law and serve the greater northern Michigan community with their legal needs," states Dingeman.
Dingeman & Dancer specializes in real estate law, residential and commercial development, zoning law, estate planning, healthcare, personal injury, and wrongful death.
For more information, contact Dingeman & Dancer, PLC, 100 Park Street, Traverse City, MI, tel 231.929.0500, or visit www.ddc-law.com.