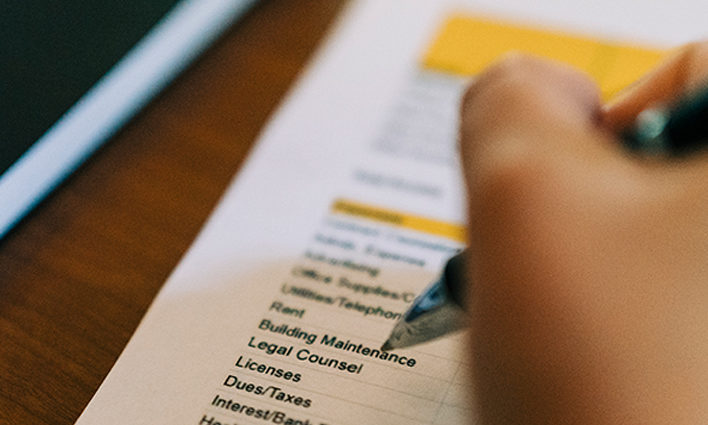 How Does a Retainer Fee Work for an Attorney?
---
What Is a Retainer Fee for an Attorney?
A retainer fee for a lawyer is a form of prepayment for future services. The payment structure is common in various industries but is prevalent in the legal world because it tends to build a strong, ongoing relationship between attorney and client.
How Does a Retainer Fee Work for an Attorney
Retainers are meant as a down payment for future legal services. In some ways, it serves as a way for the client to name and connect with their attorney, building a relationship and allowing both parties to familiarize each other with any potential legal issues regarding a specific topic.
Retainers are often created around either a specific case or legal issue or for a specific period. The length, value, and terms of the contract can vary based on the attorney's specialties or the client's needs.
Typical Retainer Fee for an Attorney
Just as every client and case is different, retainer fees vary widely based on the needs of the client and the expertise of the attorney.
Retainer fees can be as little or as much as deemed appropriate by the client and attorney. The payments can be spread over a monthly basis or per case. The retainer serves as the starting point or guideline budget of the legal team during discovery, deposition, and trial. If it is a monthly or time-based contract, it may cover ongoing legal work or consultation.
Most firms will update clients with regular invoices stating how those funds have been used and alerting the client if the retainer has been exhausted. A retainer is not the total budget of a case, and the legal team can bill for services that go beyond the initial retainer.
Do I Need a Lawyer on Retainer?
Most individuals do not need a lawyer on retainer. However, many businesses benefit from having ready access to legal services to handle employment issues, copyright disputes, assist with acquisitions, and other common business needs. Retaining expert legal advice also helps to build a stronger working relationship between the business and its attorney, which improves positive and productive outcomes.
To learn more about retainer fees for access to ongoing legal expertise, contact Dingeman & Dancer, PLC, today.
---