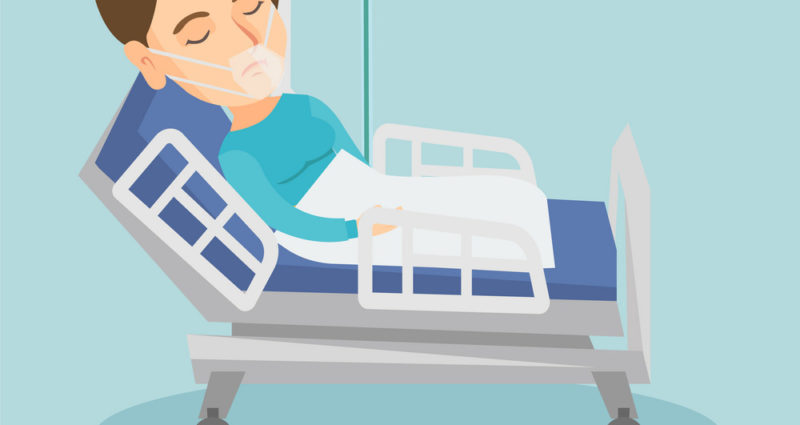 Michigan Paid Medical Leave Act
---
In December 2018, Michigan enacted the Paid Medical Leave Act (the "PMLA"), which went into effect on March 29, 2019. The law requires employers with 50 or more employees to provide paid medical leave for personal or family needs. Qualifying employers who have not already implemented policies should act as soon as possible to ensure compliance with the new rules.
Key Details
Under the PMLA, paid leave may be used for:
The law does not apply to employees that are:
Employees will accrue one hour of leave for every 35 hours worked. Also, employers may limit an employee's accrual to 40 hours of paid leave per year. Employers may require an employee to wait to use the paid leave until 90 days after their start date of employment.