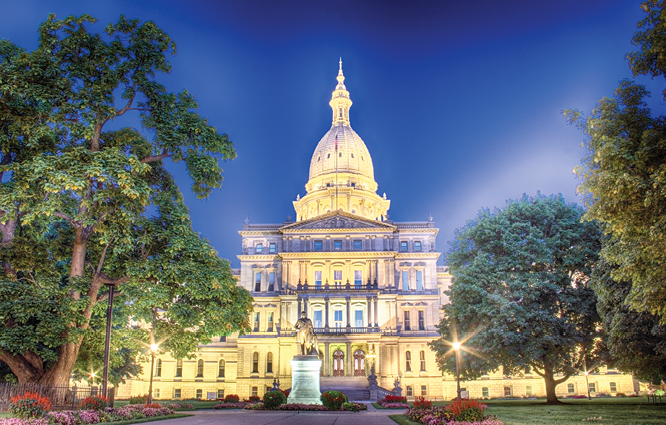 Michigan Passes New Law to Clarify Questions in Medical Marijuana Industry
---
On January 26, 2018, Governor Rick Snyder signed Public Act 10 of 2018, amending (and improving) several sections of the Medical Marihuana Facilities Licensing Act (the "MMFLA"). The Act is designed to ensure a smooth transition into the MMFLA, cleans up a number of obvious inefficient aspects of the existing law, and adds protections to CPAs and financial institutions working with licensees. Here is an overview of some key changes:
In addition to those improvements, the new law also provides protections for CPAs and financial institutions (e.g., banks or credit unions) that provide services to licensed medical marijuana facilities by making them immune from civil, criminal, or licensing penalties under state and local law. This helps curb what is perhaps the largest problem that the marijuana industry is facing—traditional banking.
Finally, the Act expressly indicates that licensed secure transporters are legally permitted to travel through any municipality in Michigan, regardless of whether a particular municipality has authorized medical marijuana facilities under the MMFLA. This eliminates the concern that municipalities opting out of the MMFLA might create unreasonable barriers or inconveniences for transporting marijuana between licensed facilities.
The new law makes some commonsense improvements to the MMFLA. Among the changes listed above, the Act creates several additional benefits that we will be exploring in future articles. As we all continue to learn more about Michigan's burgeoning new industry and how it will be implemented, we are encouraged to see that the State Legislature is prepared to take additional action to help foster a successful medical marihuana industry in Michigan. As LARA continues to work on finalizing the rules and implementing this program, we will continue to keep you updated on any important developments.