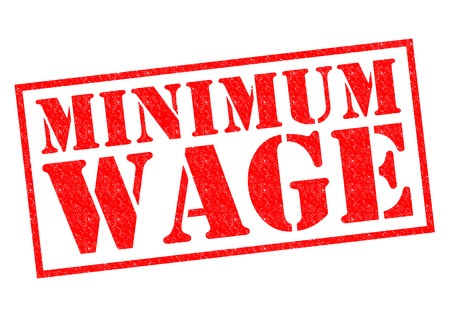 Reminder to Michigan Employers: Minimum Wage Increase
---
Effective January 1, 2017, the Michigan minimum wage increased from $8.50 to $8.90 per hour. This change is the third of four scheduled increases that are part of the 2014 legislation to raise the state's wage floor for most adults working in hourly positions (excluding tipped positions) in places with two or more employees age 16 or older.
By way of review, the scheduled increases under the 2014 law are as follows:
This leaves only one scheduled increase remaining, which occurs on January 1, 2018. Thereafter, beginning in 2019, the minimum wage will rise with the regional inflation rate for each year, subject to certain exceptions.
For questions regarding the minimum wage rate increases in Michigan, contact any of the experienced labor and employment attorneys at Dingeman & Dancer.